Meet Your Digital Business Consultant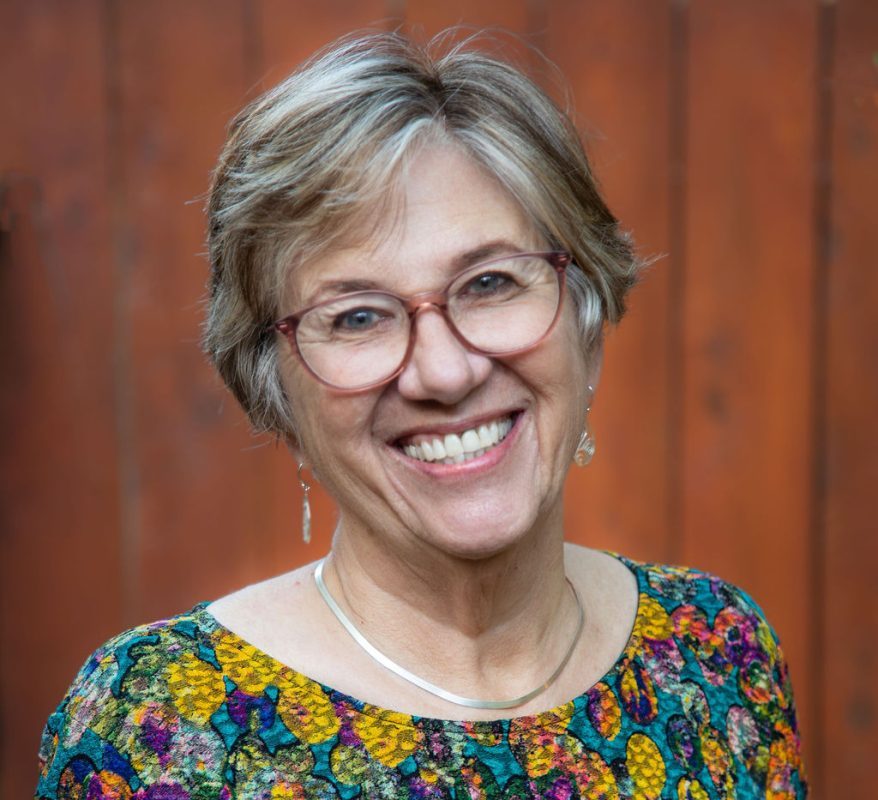 Charlie Montgomery has been an entrepreneur for 45 years, focusing her consulting business on firms up to $5 million in revenue that are struggling with marketing strategies, expansion plans, finances or staffing.
Charlie's focus has been to assist clients with top-line marketing tactics, short- and long-term strategies for expansion, and financial stability.
She understands the issues business owners must conquer; she is an extraordinary creative thinker for solutions to business hiccups and problems.
She now advises businesses on the most creative ways to establish a robust online presence for a credible brand reputation that generates new clients.
Let Silver Moon Agency find those prospects on the internet that will provide revenue for your company. They are looking for you – Let's Be Visible Out There !!
Our mission is to help business owners make the big shift from how they have always done business to a 21st-century business model by putting companies on the map in today's digital age.
We aim to maximize your return on investment (ROI) for every marketing dollar spent. The Silver Moon Agency team is ready to monitor your industry opportunities and leverage the latest market trends.
With 45 years of business management consulting experience, Silver Moon Agency brings to their clients an overall management perspective that other agencies lack and cannot develop. We understand the necessity to either establish or revitalize your digital footprint in order to compete in today's competitive marketplace. We bring all the available digital tools to the table to help our clients get the best return on investment (ROI) for their marketing dollars. As a modern consulting firm, we are focused on our clients' needs for an increase in revenue while adhering to a reasonable and established budget.